Parafrasea y traduce esto al castellano: Apple's spooky M3 MacBook Pros and iMac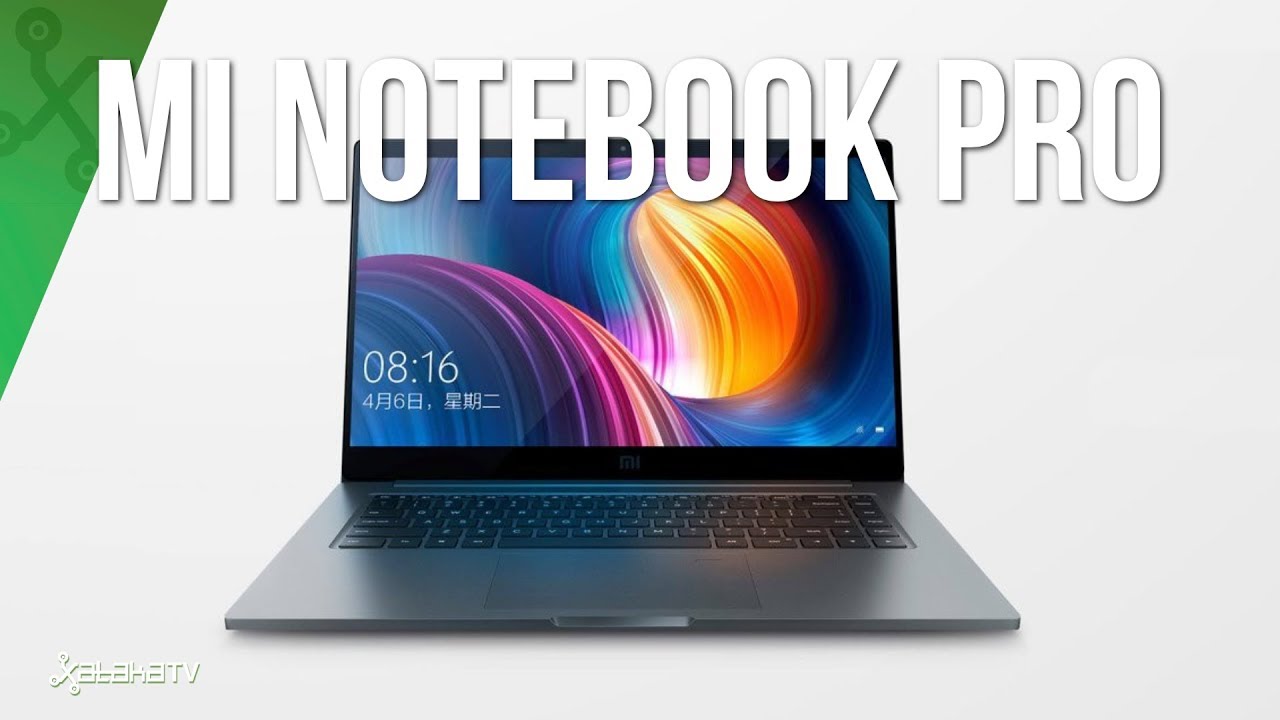 Parafrasea, extiende, elimina cualquier referencia a engadget, traduce al castellano y añade cabeceras
donde haga falta. El resultado debe de estar en castellano. A partir de ahora el contenido sobre el que hacer lo solicitado:
Apple's M3 chip is here, and the company is wasting no time shoving it into new computers. This week, we dive into the new M3-equipped MacBook Pros and iMac, which offer some notable upgrades over the M2 and M1 models. Also, we find time to celebrate the death of the old 13-inch MacBook Pro, and try to determine if the cheaper 14-inch MacBook Pro is actually meant for pros with 8GB of RAM. We also chat about Apple's healthcare plans, as well as Lenovo's ridiculous tablet fashion campaign.
Listen below or subscribe on your podcast app of choice. If you've got suggestions or topics you'd like covered on the show, be sure to email us or drop a note in the comments! And be sure to check out our other podcast, Engadget News!
This embedded content is not available in your region.
Subscribe!
Credits
Hosts: Cherlynn Low and Devindra Hardawar
Guest: Sam Rutherford
Producer: Ben Ellman
Music: Dale North and Terrence O'Brien
---
---