Parafrasea y traduce esto al castellano: How to bring Screen Mirroring back to the Control Center on the iPhone 15 Pro
Parafrasea, extiende, elimina cualquier referencia a appleinsider, traduce y añade cabeceras
donde haga falta. El resultado debe de estar en castellano. A partir de ahora el contenido sobre el que hacer lo solicitado: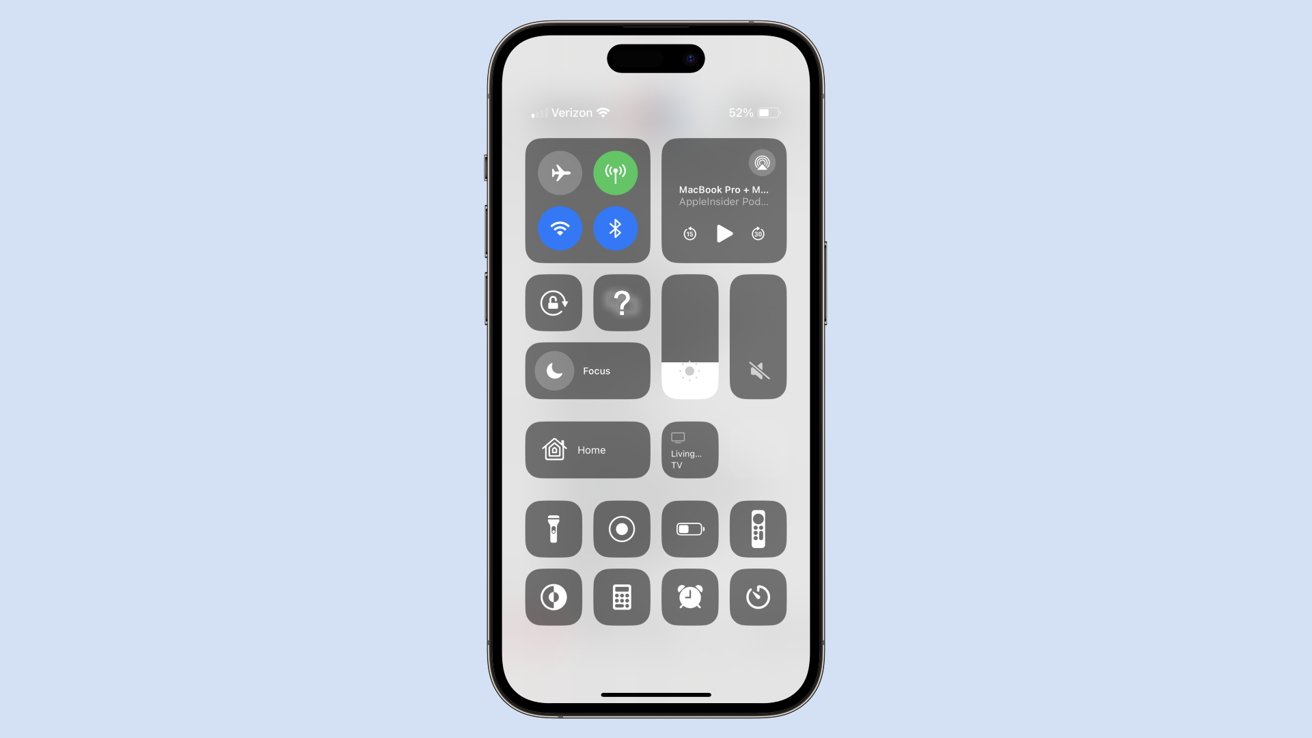 E-mail
Facebook
Twitter

Reddit
The Screen Mirroring button in iOS 17 for iPhone 15 Pro and Pro Max users has been removed from Control Center and replaced by a mute switch. Here's how to get it back.
The Action Button with the iPhone 15 Pro and Pro Max has created the need for a non-physical Mute Switch alternative that it replaced. However, that replacement ended up replacing another feature.
iPhone users may be used to seeing the Screen Mirroring button near the top left of their Control Center. In the past it has been a wide button that even said the words «screen mirroring,» but it was reduced down to just a standard-sized button next to the toggle for locking screen rotation just last year.
Now, it's been reduced even further for iPhone 15 Pro or iPhone 15 Pro Max owners in iOS 17.
If you've recently switched to either of the 15 Pro models, you've probably noticed that the Screen Mirroring button has been kicked off of the Control Center in favor of a mute switch.
With the removal of the physical switch in favor of the Action Button, a software-based replacement was needed for those who wish to set the new button to something other than the default mute.
But, you may not care to set the Action Button to something other than mute and therefore have no real use for an on-screen replacement. Or, you may just want the Screen Mirroring button back in your Control Center for quick access to casting your screen onto another device.
Thankfully, reinserting the Screen Mirroring button into your Control Center is not too much of a hassle.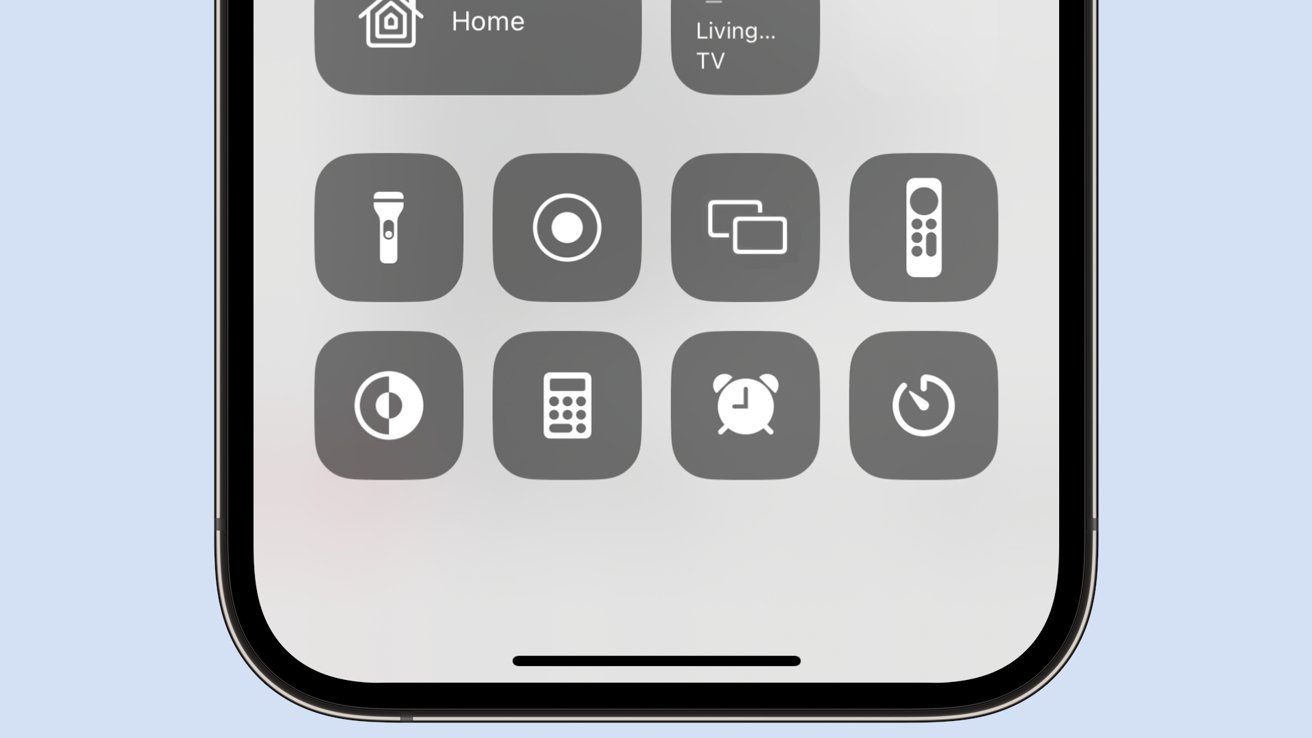 The Screen Mirroring button can now be one of many buttons in the bottom portion of Control Center
How to add Screen Mirroring back to Control Center in iOS 17
Open the Settings app on your iPhone 15 Pro or Pro Max.
Scroll down to the Control Center tab and tap into it.
Find Screen Mirroring in the «More Controls» list, and add it to your Included Controls.
Unfortunately, there's no way to return the button to its original placement within the Control Center. In turn, there's also no way to take the mute button out of the Control Center.
But, at the very least, you can still return the Screen Mirroring button to the Control Center.
---
---